Helping you understand your customers, maximise your global reach
Want to have a full complete view of your customers? Want to make sure your customers get the best experience you could offer? We are here to help. Whether you want to:
Grow and expand your home market
Grow your existing international markets
Venture into new markets especially Asia
We can work with you through the entire process - from introduction, research, design to strategy.
Your business is unique in its own way.
The best way to tackle your challenges would be:
We have an initial meeting (in person or via a video call)
We discuss and assess your challenges, objectives and business vision
We share with you a customised approach to help you to overcome your specific challenges and to achieve your objectives
What we can help you with:
Introduction to a specific market tailored to your sector, product and service.
Competitor landscape in a specific market
Ask us: How we prepared Clarks senior management for their Asia business trips through an introduction workshop
In-depth understanding of your audiences (various research approach and workshops)

Full understanding of a market's ecosystem and how it impacts your products/services

Integrate market research and user insights to offer holistic views of a market and your audiences
Ask us: How we helped Marriott understand and design for their customers in 24 markets.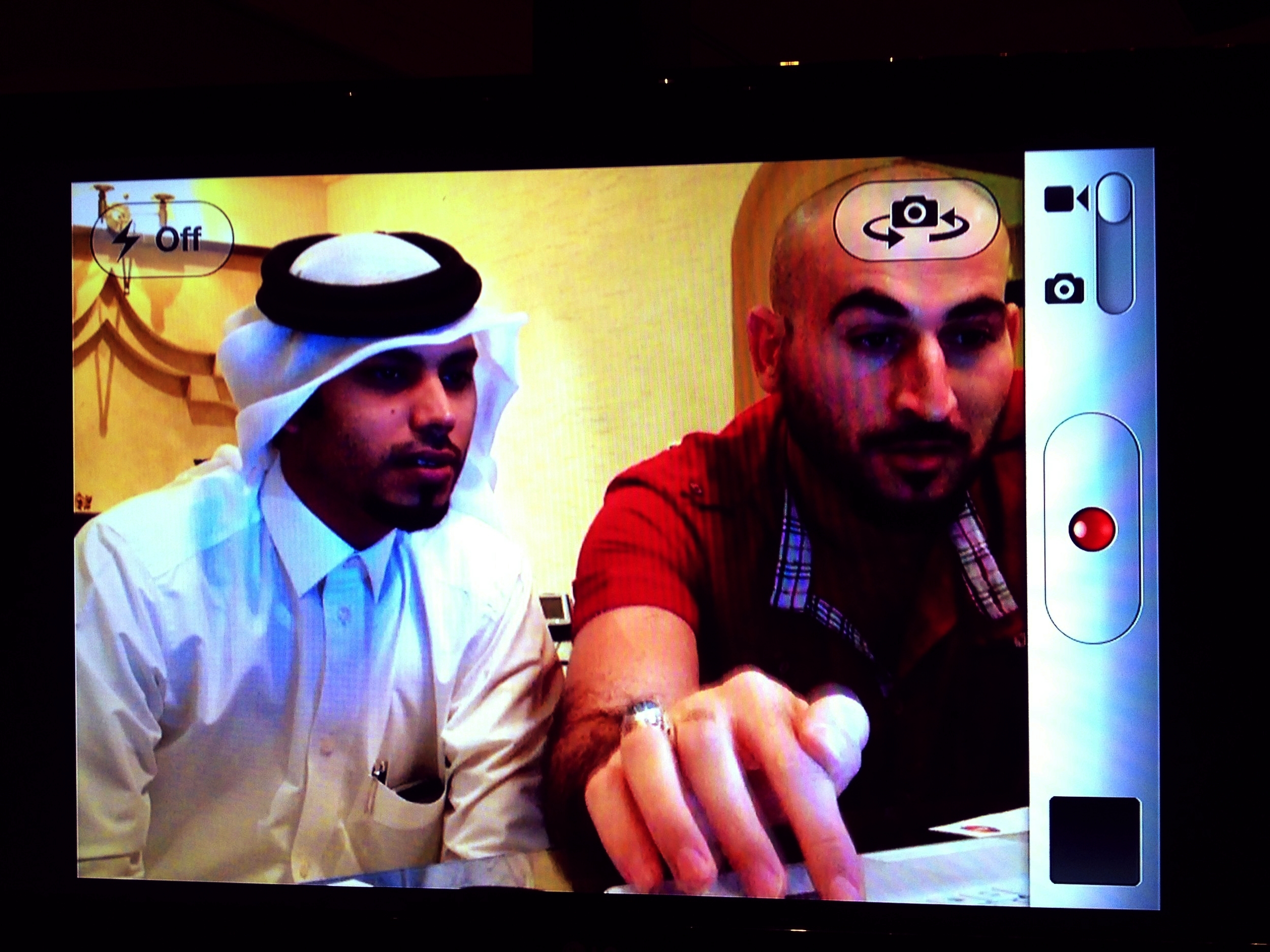 Convert insights into an actionable plan and a coherent narrative for product design and business strategy

Creation of customer journeys for a specific market and/or a combination of all your global markets

Product design localisation and execution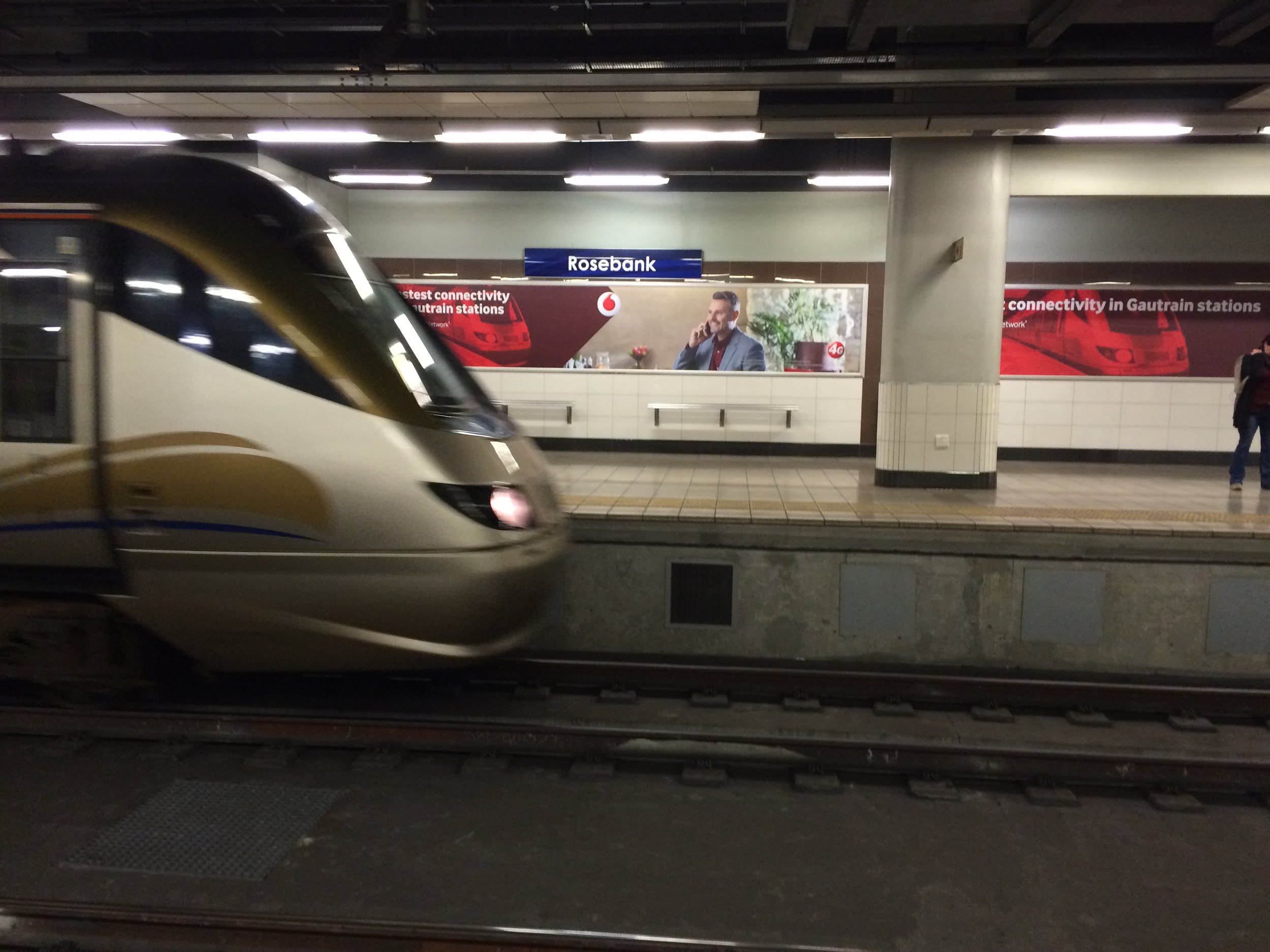 Consultancy on setting your global roadmap or individual market product and business strategy
Creation of bespoke global guide and operation framework
Framework for learnings sharing within organisations about your global audience and markets
New to a country like China, Japan or Germany? We give presentations and run exclusive workshops to senior stakeholders and teams - what you need to know about the country before a business visit and meeting.
Designing for different markets? We can create a bespoke Global Guide for your chosen markets, whether it's a design specific guide (e.g numerical and address formats, fonts) or one that also includes important facts, insights of a specific country. We will tailor the details which are relevant to your product and industry. You can use the guide for design localisation, as well as to inform your product, marketing, operation and business strategy.
Contact us for an example of a Global Design Guide.