Helping you understand your customers & markets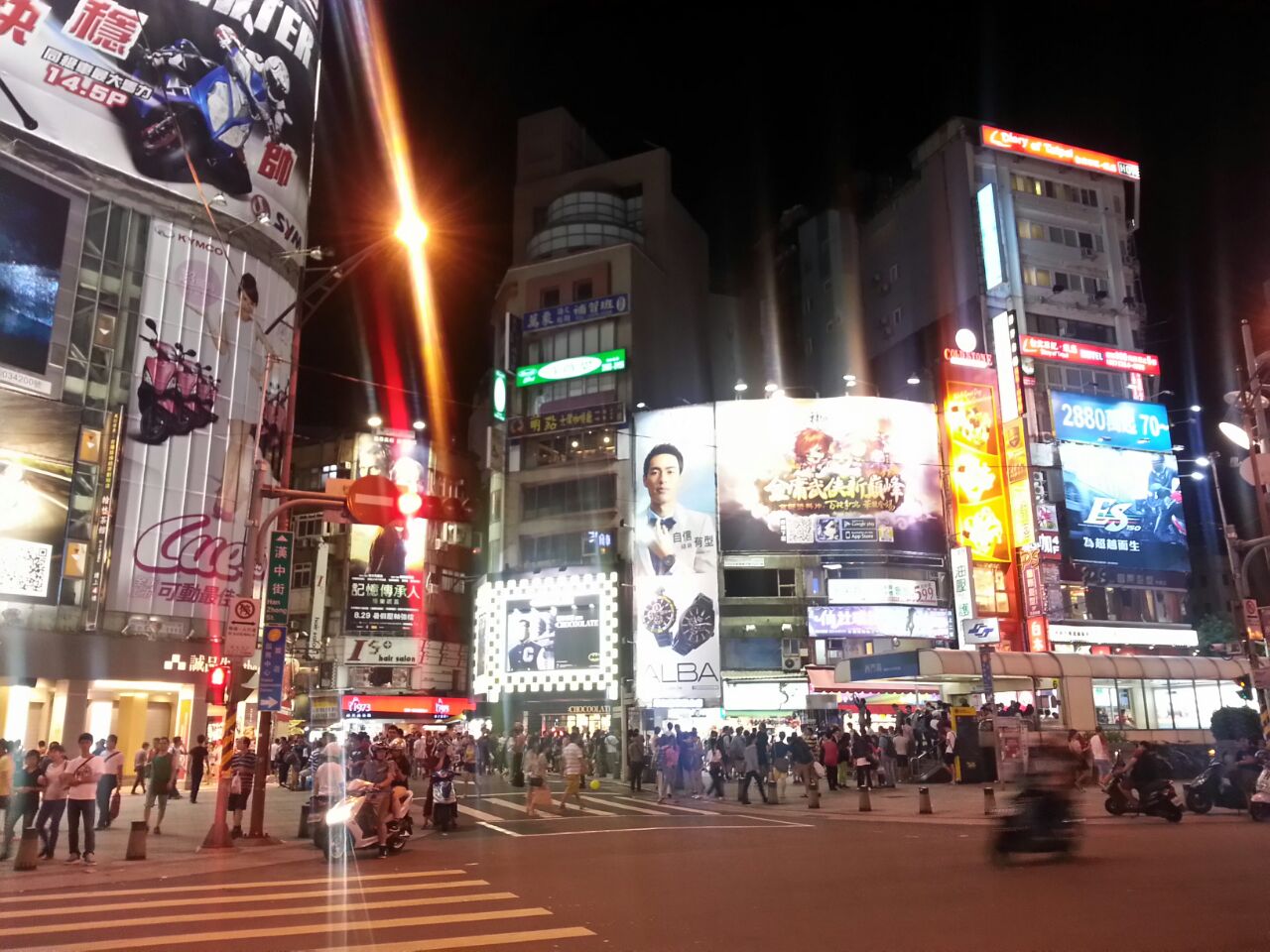 Want to improve your customers experience, connect with your customers, identify a better business proposition and increase your sales? We are here to help.
We can help you:
Gain the accurate, holistic view your market and customers

Feel empowered and armed

Stay ahead of the market trends and disrupt the industry

Maximise your sales in all markets you are in
Your customers deserve the best experience regardless where they are in the world.
What you need to do to best engage with your global audiences:
Your business is unique. Your solution should be too. The best way to tackle your challenges would be:
We have an initial meeting (in person or via a conference video call)

We discuss and assess your challenges, objectives and business vision

You get a proposed customised strategy and approach to help you achieve your objectives
Our services include helping you to:
Introduction to a market
Cultural Audit
In-depth understanding of your (home/global) markets and audiences
Product launch for a new market
Global expansion and development
Innovation opportunities discovery